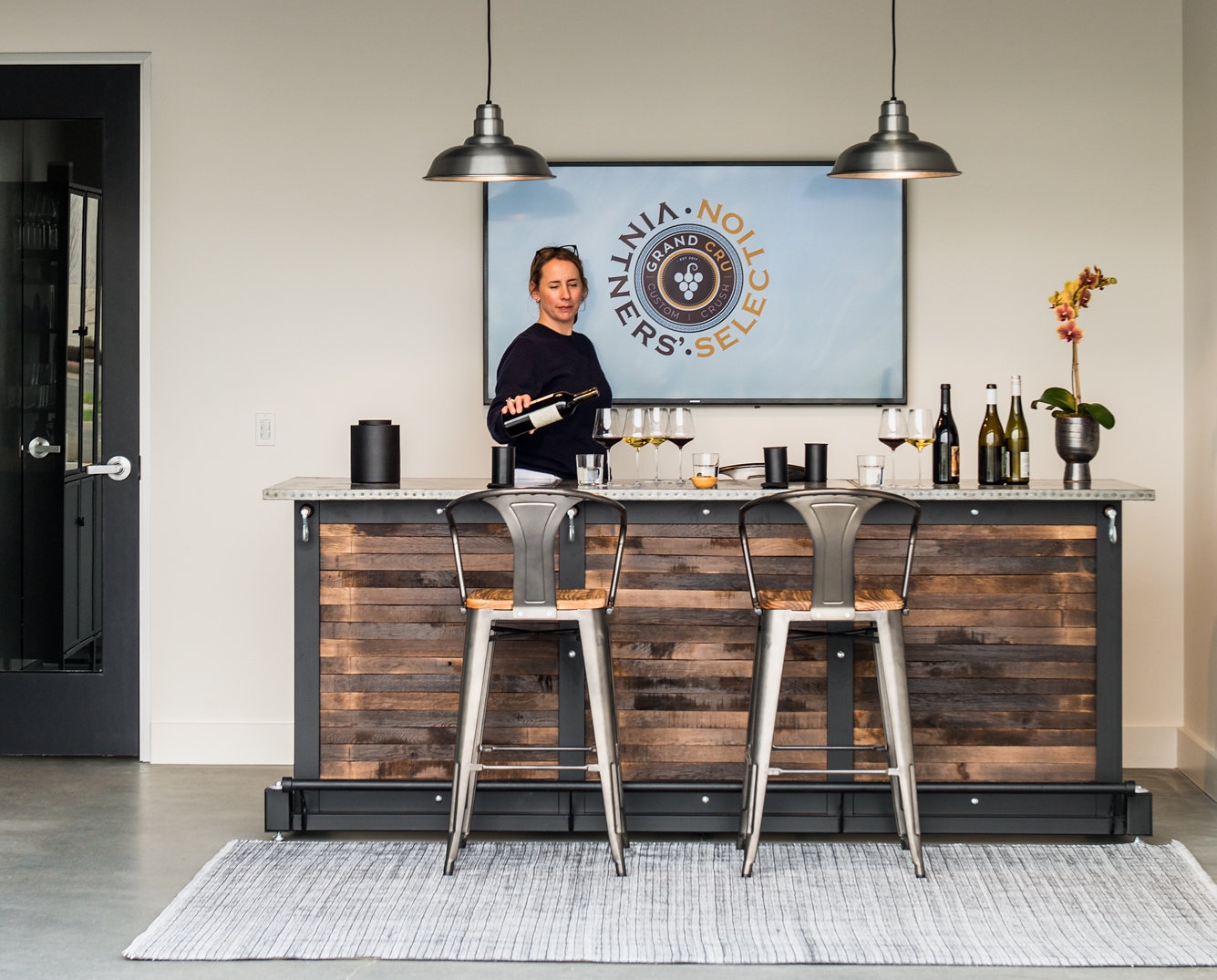 Vintners' Selection Tasting
This tasting appointment offers guests the ability to taste through a hand-selected offering from a variety of our Grand Cru member wineries. We invite you to experience exceptionally warm hospitality, while relaxing in our elegant tasting salons, and sampling some of the best wines that Sonoma County has to offer.
In addition to being able to taste, guests can also purchase these wines onsite as well as sign-up for any member wineries' club and mailing lists as part of their tasting event, even the lists that aren't accepting new members!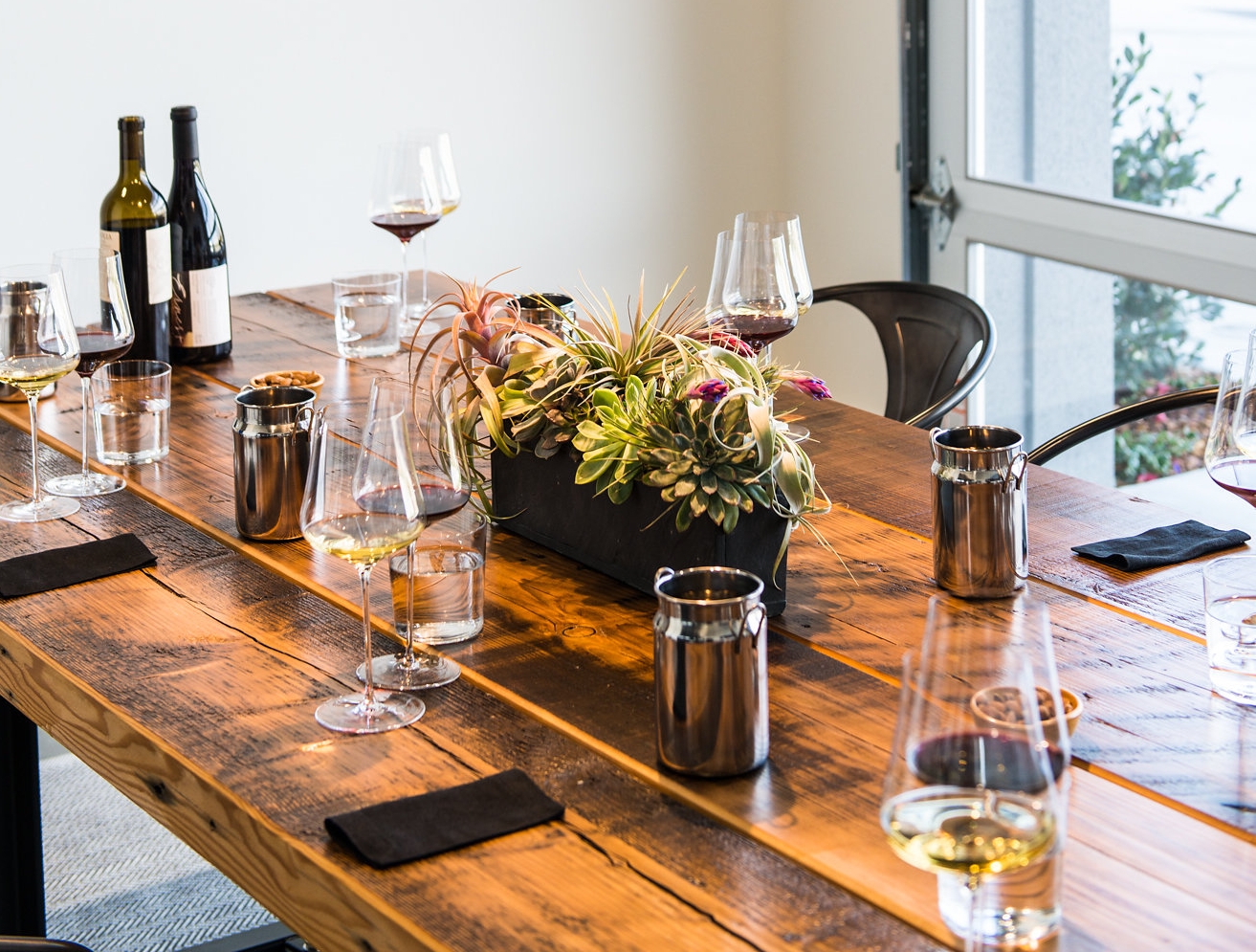 Tastings with Grand Cru Custom Crush Member Wineries
At Grand Cru Custom Crush, we are a high-tech wine making facility peopled with passionate winemakers who share a common set of values: integrity, excellence, and curiosity. To view options for tasting opportunities with individual member wineries please click the link below.
In addition to supporting the tasting events described above, we can also host a limited number of facility visits as time permits. If you have ever wondered how wine is made and want to come have a look at one of the best appointed production facilities looks like, give us a call and we would be happy to schedule time with our staff to show you what it all looks like behind the scenes!